Mulka Music is the music development and production department of The Mulka Project based out of the Buku-Larrŋgay Mulka art centre in Yirrkala. It's objective is to identify, nurture, develop, and promote Yolŋu musicians, songwriters, and producers. Through the development of a community owned recording studio and the advancement of a Yolŋu owned music production and distribution framework, local talent can gain access to the means and pathways necessary to hone their craft, produce their product, and further their careers. Mulka Music is intended to be a springboard program for musicians, song writers, and producers, arming Yolŋu with the skills, tools and connections to break into the music industry whilst offering them the ability to pursue further options as they grow. These are some of the artists that Mulka Music represents:
Dhapanbal Yunupiŋu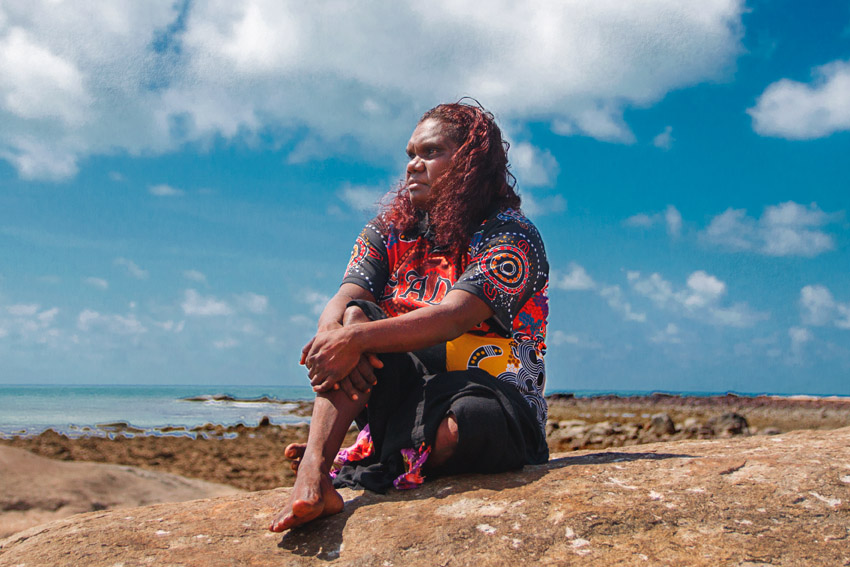 Clan: Gumatj
Dhapanbal is one of six daughters of the famous lead singer of Yothu Yindi, Dr Yunupiŋu. Her father and his music has always been an inspiration, and has motivated her to become a singer/songwriter. She believes the preservation and transmission of her culture is crucial and spends considerable time with her elders, learning the knowledge of her people, including the endangered art of Milkarri (the female grieving songlines). This connection with her culture can be heard intertwined through her songs and production. Having been involved in music since she was a child, Dhapanbal has performed at the NIMAs in Darwin, Yothu Yindi tribute shows, sung as backup with East Journey and many other events in North East Arnhem Land. Dhapanbal has been writing her own solo music for the past five years and has been busy in the studio the last few months recording and producing her new tracks. She is acutely aware of the opportunity she has to be heard through her music: "I want to carry my father's legacy and push for his message of rights for indigenous people and of equal opportunity for aboriginal people." She is involved in community work as a teacher and mentor for young Yolŋu singers and hopes to continue writing, singing, and performing so she too can be a role model, particularly for the young women of North East Arnhem Land.
Download Dhapanbal's music by clicking on the following links:
Ezy 5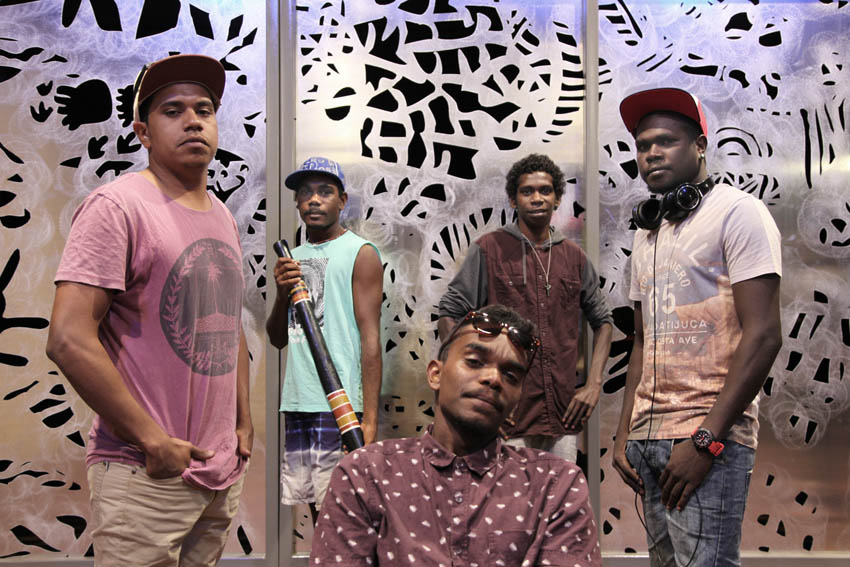 Clans: Galpu, Gumatj and Rirrantjiŋu
This band is locked in a 4WD coming out of the sand dunes and ready to hit the road. When you feel the cool breeze from the Arafura Sea, and the sand underfoot the smooth rhythms and sweet harmonies from Arnhem Land's newest band Ezy 5 come to mind.
A fresh new up tempo pop sound with pockets of rock melded with traditional beats frames these protégés of North East Arnhem Land.
All band members are aged in their early 20s : Cedric Marika, Marshall Gambley, Dimataya Burrarwaŋa, Murphy Marika Rhythm and Didiwarr Wunuŋmurra.
Download EZY 5's music by clicking on the following links:
Ishy Marika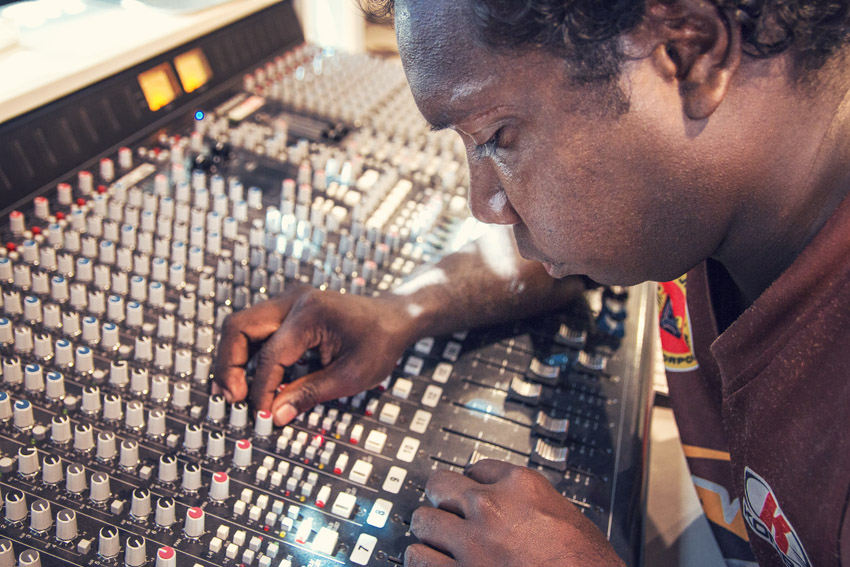 Clan: Rirratjiŋu
Ishmael is a singer, songwriter, producer and sound engineer at the Mulka Music Studio. He is heavily influenced by the Manikay (songlines) of his Rirratjiŋu clan and brings a contemporary edge to these traditional songs. He has a love for all music and doesn't confine himself to a specific genre which can be heard throughout his production. He is currently working on contemporary versions of traditional songlines which will be available for download soon.
Rrawan Mititjŋa Maymuru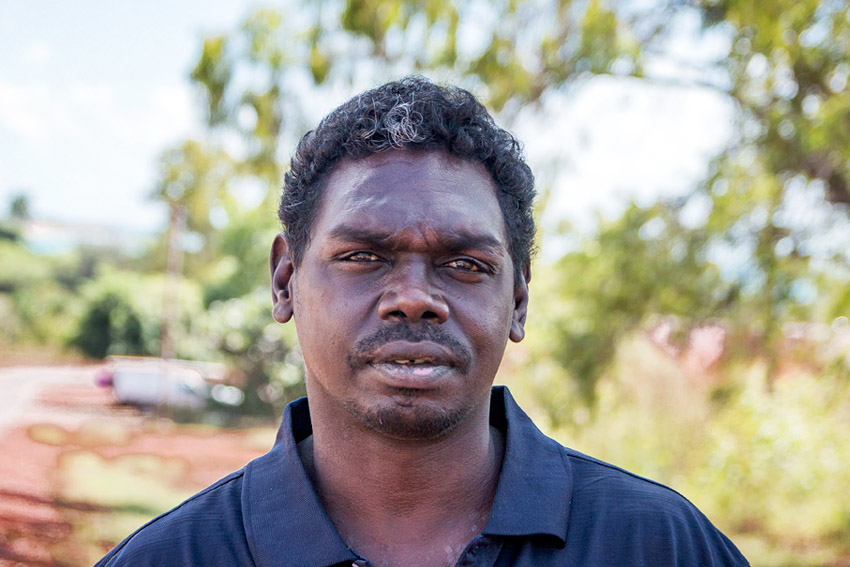 Clan: Maŋgalili
Inspired and influenced by Yothu Yindi and Cold Chisel, Rrawun started singing and playing guitar seriously at thirteen years of age. He is now the lead singer of the internationally successful Rock/Pop band East Journey. In 2015, Rrawun and East Journey represented the entire country when they were invited to play the highly publicised G'day USA event in Los Angeles. As well as being lead singer of East Journey Rrawan writes solo music and is involved in mentoring young Yolŋu musicians.
---
Mulka Music can also be found at the following online music stores and streaming services: